Spielgusher
Posted by s woods on July 11, 2012
You may have heard that Richard Meltzer has a new album out, a collaboration with Mike Watt and Japanese avant-pop ensemble Cornelius, called Spielgusher. A few items of note here:
- a cool podcast interview with Meltzer at IconFetch.com (about Spielgusher, but also about Richard Meltzer and rock criticism generally).
- Mike Watt on his own site has posted "meltzer lyrics for planned minutemen collaboration" (the idea for Spielgusher dates back to '85).
- More info on the project at Blurt Online, along with a soundclip.
- profile on Meltzer and Spielgusher ("Sixty-three tracks of scatology and skronk") at the Guardian.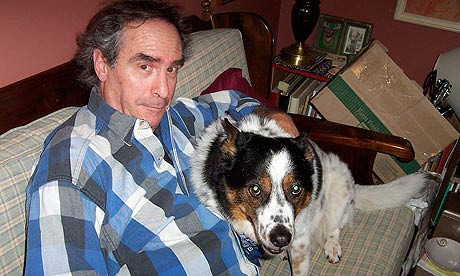 2 Responses to "Spielgusher"
July 11, 2012 at 4:30 pm

You can also find my own Meltzer piece, with interview, here: http://www.sandiegoreader.com/news/2012/jun/06/musician-interview-richard-meltzer/

July 11, 2012 at 7:20 pm

Damn, sorry Andrew — saw your interview before and meant to include it in this roundup. Thanks for linking it.